Tổng kết Blog năm 2014:
Khởi tạo từ tháng 09/2008, từ đó đến nay cái Blog này vẫn sống …. lay lắt, dù có không ít cơ số lần bị report 😀 vì lý do này nọ, lọ chai. Mục đích của Blog này cũng vô cùng đơn giản, nó xuất phát từ sở thích và đam mê bên lề của tôi về Cracking/Unpacking/Reversing/Security, bên ngoài công việc thuần túy hàng ngày phục vụ cơm, áo, gạo, tiền và vô vàn những thứ cám dỗ khác trong cuộc sống vốn đã quá xô bồ, bon chen và nhỏ nhen này.
Mục đích thứ hai của Blog này là để tôi chia sẻ kiến thức "lượm nhặt" được của mình theo đúng nghĩa không vụ lợi, cũng là nơi để tôi giao lưu và kết bạn với những anh em, bạn bè có cùng sở thích, hay còn gọi với cụm từ chung là "giang hồ mạng" :D, và đặc biệt hơn cả là đám anh em trong REA-TEAM.
Dự định năm 2015:
Hi vọng là không có đồng chí nào report với thằng WordPress để nó block cái Blog này vì tôi ngại tạo mới.

Cố gắng hoàn thành nốt bộ OllyDBG tutorial như đã hứa (nhiều bạn hay hỏi là sao lâu thế không thấy anh ra bài mới, cũng phải thú thật là nhiều lúc để viết bài, tôi phải lọ mọ tranh thủ đêm hôm khi vợ con ngủ say lolz :D. Mà đêm hôm thì nhanh buồn ngủ, nên có khi gõ được vài chữ là tôi đóng mọe máy :D)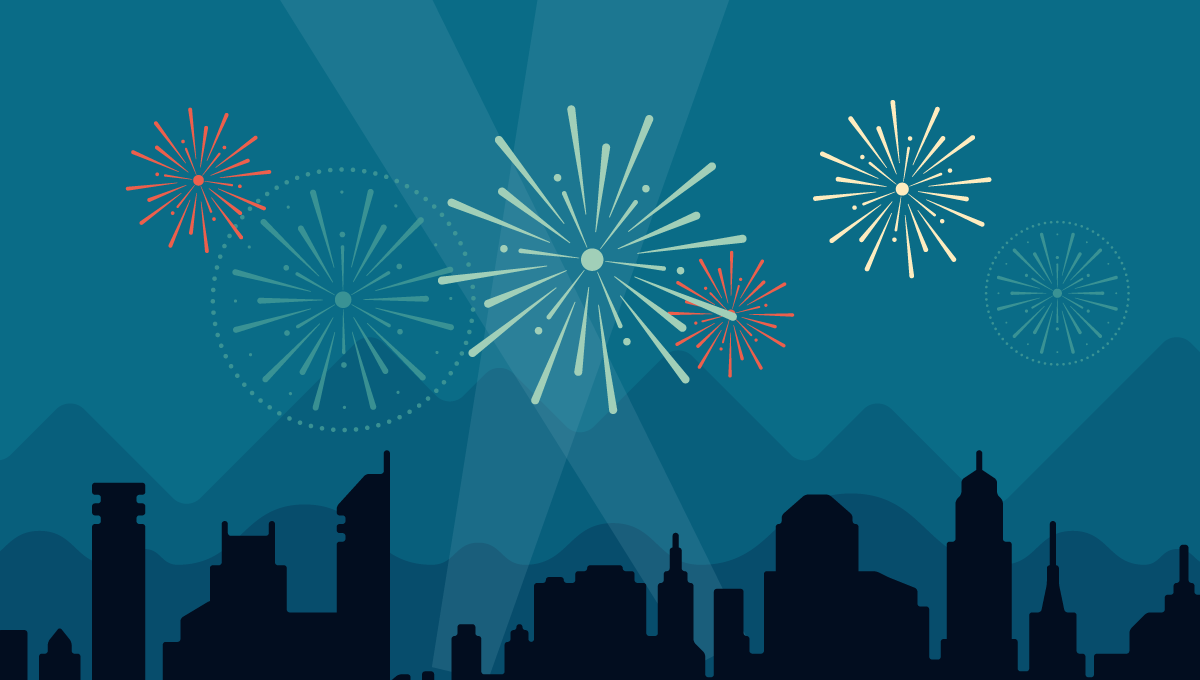 Here's an excerpt:
The concert hall at the Sydney Opera House holds 2,700 people. This blog was viewed about 31,000 times in 2014. If it were a concert at Sydney Opera House, it would take about 11 sold-out performances for that many people to see it.